GET VISIBILITY
We will identify goals of your personal brand and shoot for the stars finding the most appealing to the market brand appearance and strategy that is pure YOU. By auditing your current online presence we will identify clear direction and create personal brand strategy based on your personal mission and values.
BUILD AN AUDIENCE
You will get optimized for the search engines online presence that will attract your audience and your clients. Crafting effective content strategy to grow and build credibility and trust in the industry you want to become visible and powerful. Your audience will grow and you will have bigger reach and engagement with your potential customers, investors or employer.
PITCH AND CONVERT
Want to strike with your communication? Connect with your audience and deliver your message clearly? There are tools for that. We will create and train perfect pitch and presentation for your meetings. Have upcoming keynote? Let's add some spice to it! Your brand will be the heart and recognizable image that people will remember months after.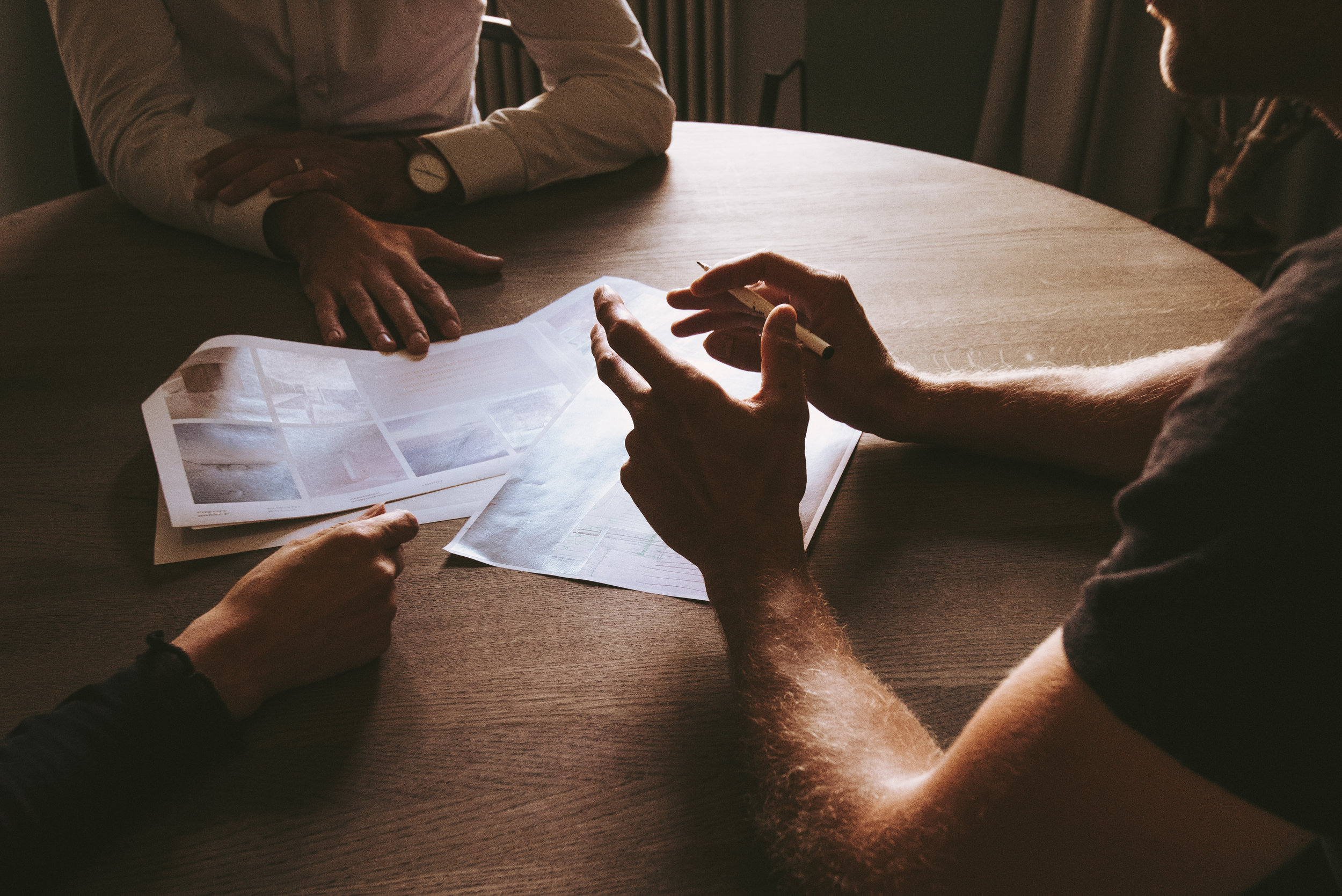 Stand out among thousands in front of your clients, investors and partners.
Your personal brand defines amount of doors that are open
I'm here to open more of them for you.